Saturday, January 18, 2014
Saturday, January 4, 2014
2013 I had my moments where
I could keep myself in check with what's going in the fashion world, and other's where I had no clue the dates of fashion week or what was in renascence to wear, make up, shoes, nothing. There were some of the few thing's I do remember of 2013 though, and that is the fashion campaigns. I enjoyed seeing revival in the different styles of many designers creative minds to catch lookers into hypnosis mode.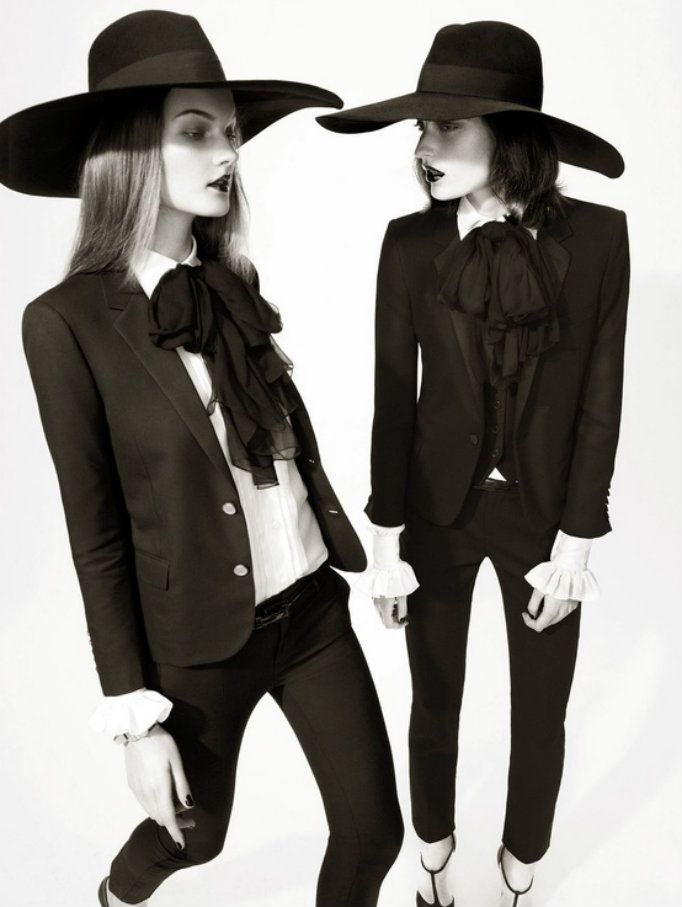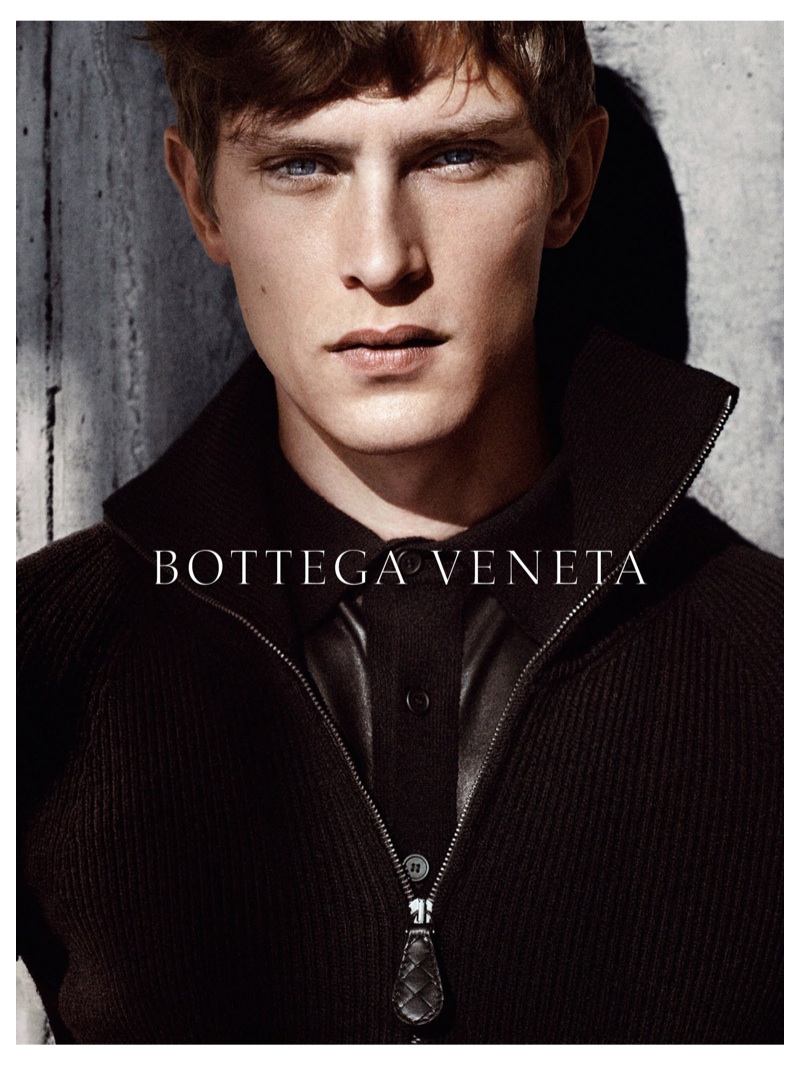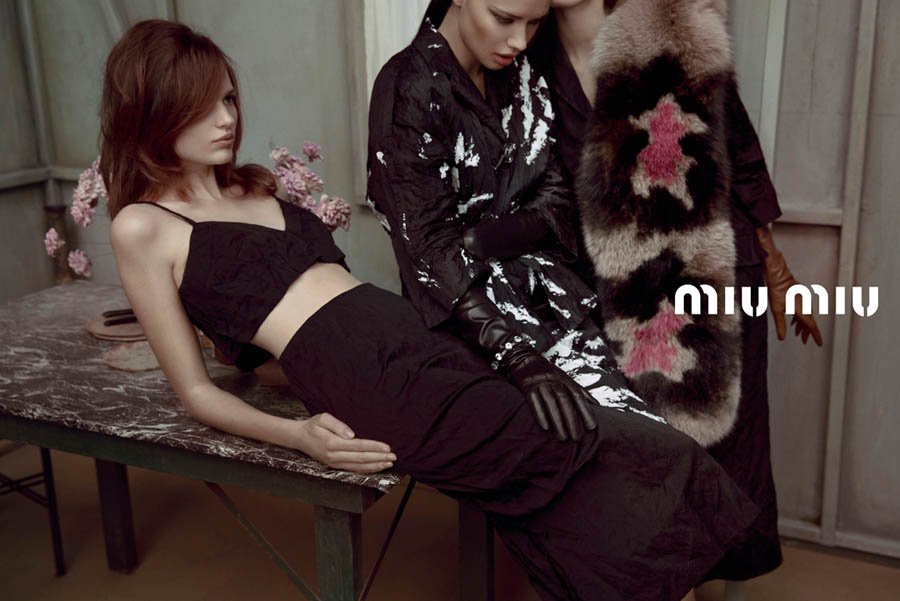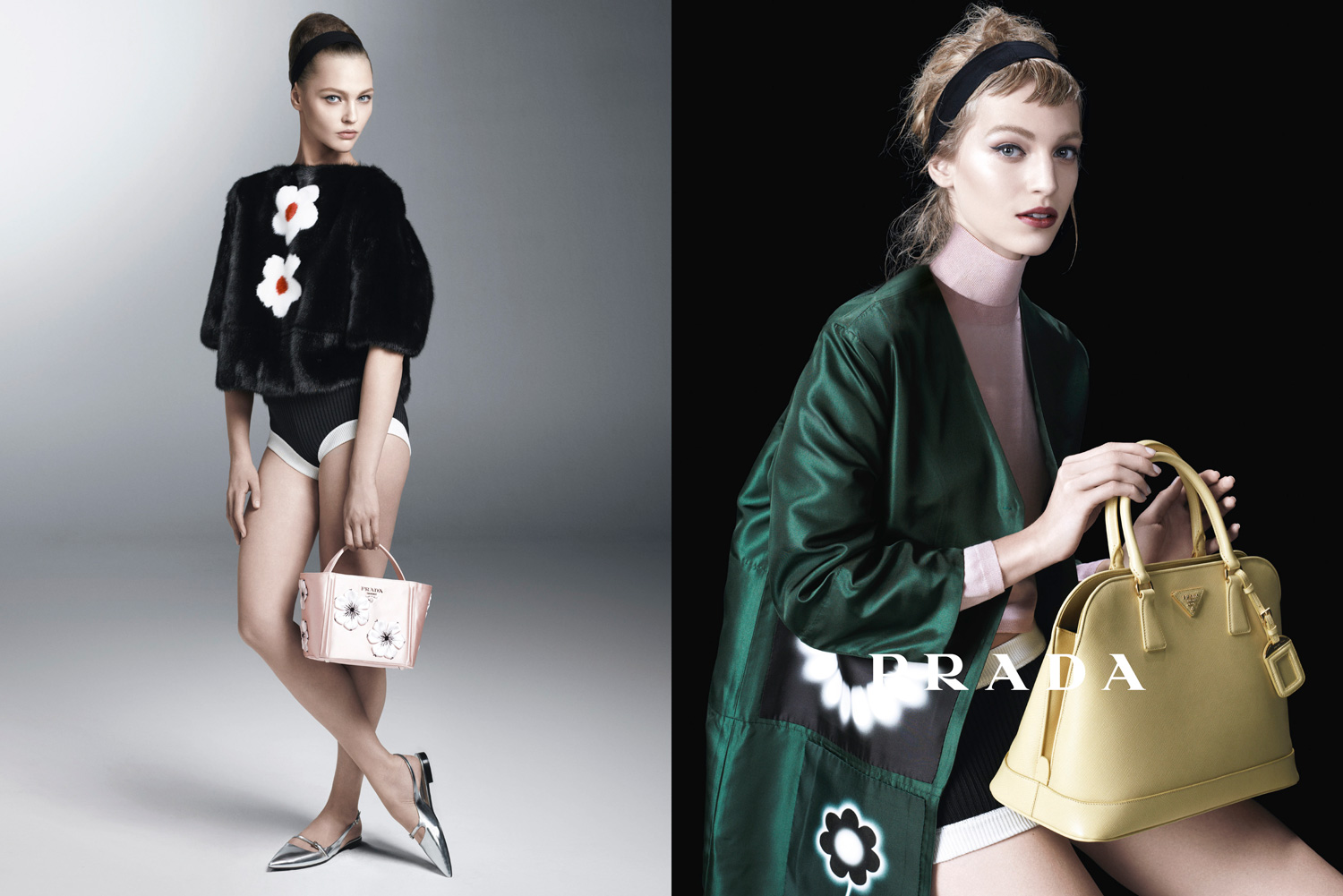 Today's another one of
my Jennifer Lawrence days, so in dedication here are some recent videos and images of her. Most of her outfits are from Dior since she is one of the faces for them. I love the simplicity yet the unique elegant details of her outfits. Seeing her in these outfits really makes me think of that saying," It's not the outfit/dress that makes the person, but the person that makes the outfit." I find it completely true and live by that saying as long as I follow fashion and as long as I have the title of fashion designer. You definitely have to wear an outfit that you complete, and that you make look like perfection.
Paris Catching Fire Premiere
Dior Haute Couture Fall 2013
Marc by Marc Jacobs
Dior Haute Couture Gown Fall 2013
Alexander McQueen
The following link is a preview of all the looks on the Dior Runway Haute Couture collection for Fall 2013.