Here are a couple of thing's I would love to own but I can not because I am a poor Mexican mariachi wandering on her noble cavallo with botas on -_-.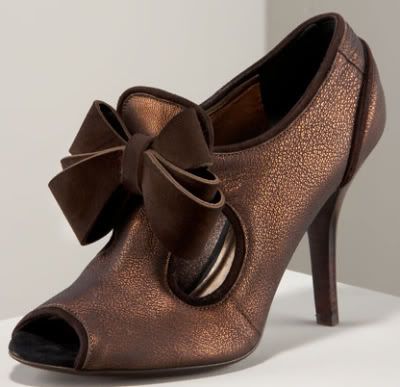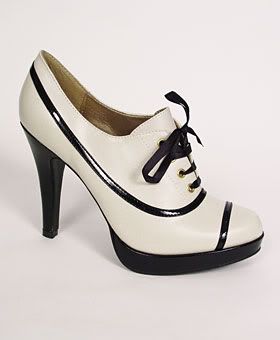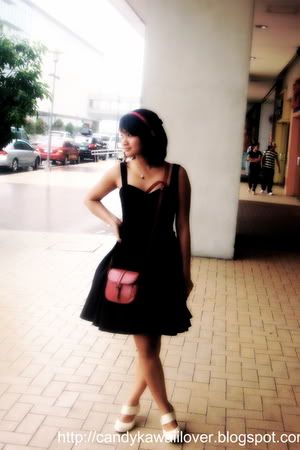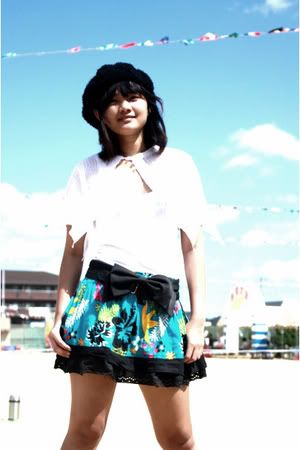 I want the close. Not the girl haha! :D Damn you Japanese! They're so gorgeous and all have pretty legs. I'm jealous. I have sappo (FROG) legs lol
and last but not least........the GOD of all thing's I love and want is no other than........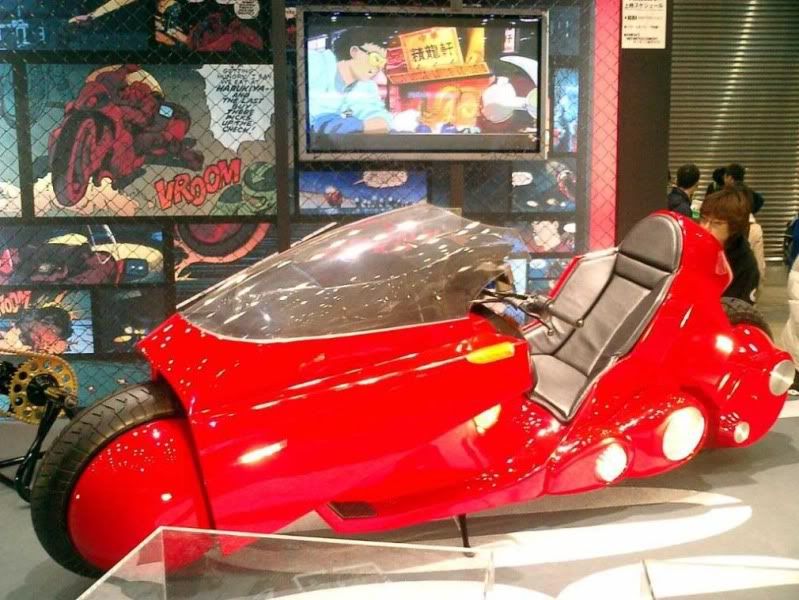 What I wouldn't do for Akira's bike. I would look so awesome pulling up to places in tight leather pants showing my ass crack to the max lol