Hey everyone!
I was just randomly clicked on this link of a friend of mine, and it got me in the mood of finding some pretty interesting, money worth, and cute accessories for your phone, or just AWESOME ALONE!!!
Here are some images of the accessories I graced upon my short time lookin around, coasting through the inter web. If you also know any websites where you can find interesting thing's like these, feel free to share, so others can know :)!! I know it really is hard to search for those great websites that have unique items as this.
These pictures below are of the Nya Nya Head Phone Plug Ins, and that is all I know. Disappointing because I do want some so bad. How bad ass! You can totally be like,"Well I have a cat that hangs off my phone. What do you have?? Meh Meh Meh Meh....." These should also be good for other phones too from the way they look. Again, I don't know where to get them. If you know, do let us know!
Probably one of the cutest one's to me hahaha!! I've always thought cats butts are hilarious and adorable.
Next thing are the Hello Kitty cell phone cases. I know it is really SHIBAM! and disco ball, but
deep inside all of us, there is a Japanese, Crazy Harajuku Girl, Sparkle Lover, J Pop loving, GEE GEE BABY! chic that loves all different things.... I will for sure be purchasing one of these, or two...These can all be found on ETSY!! One of the best websites for finding the most rare thing's. They are all affordable too.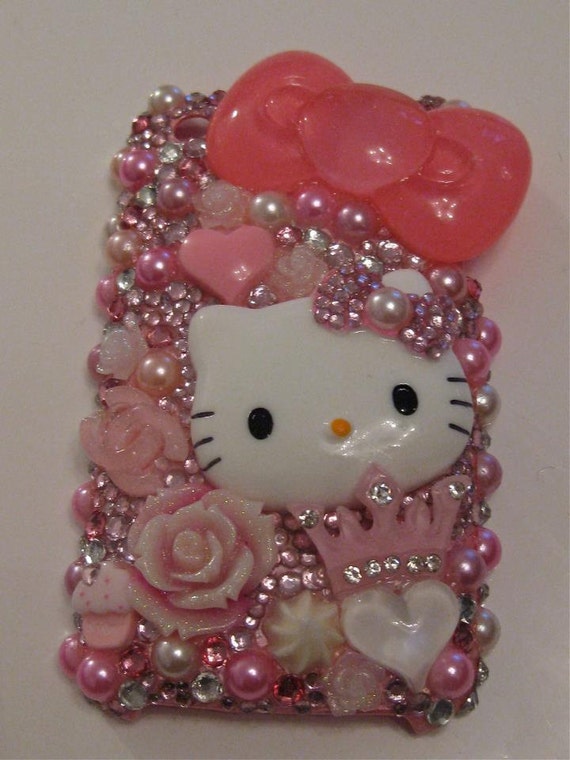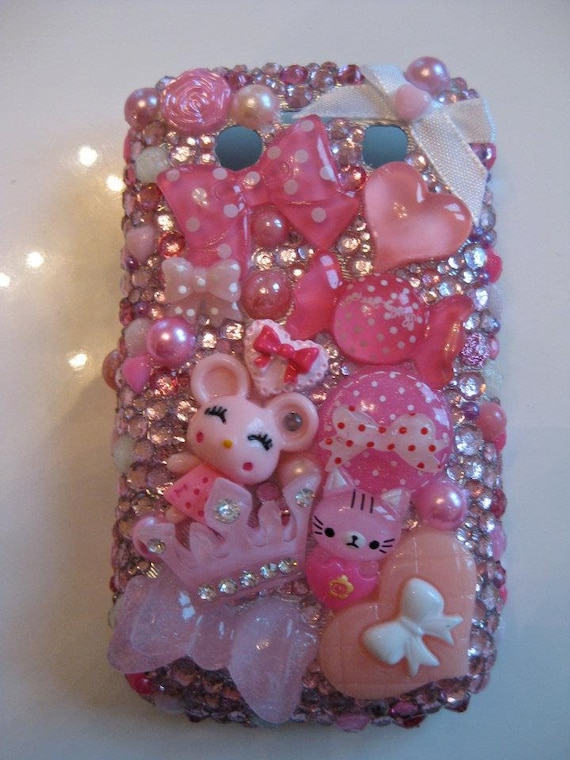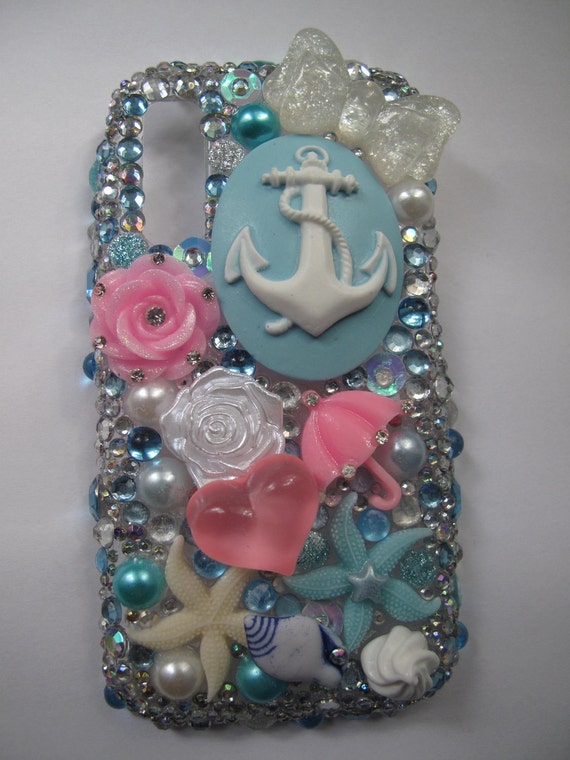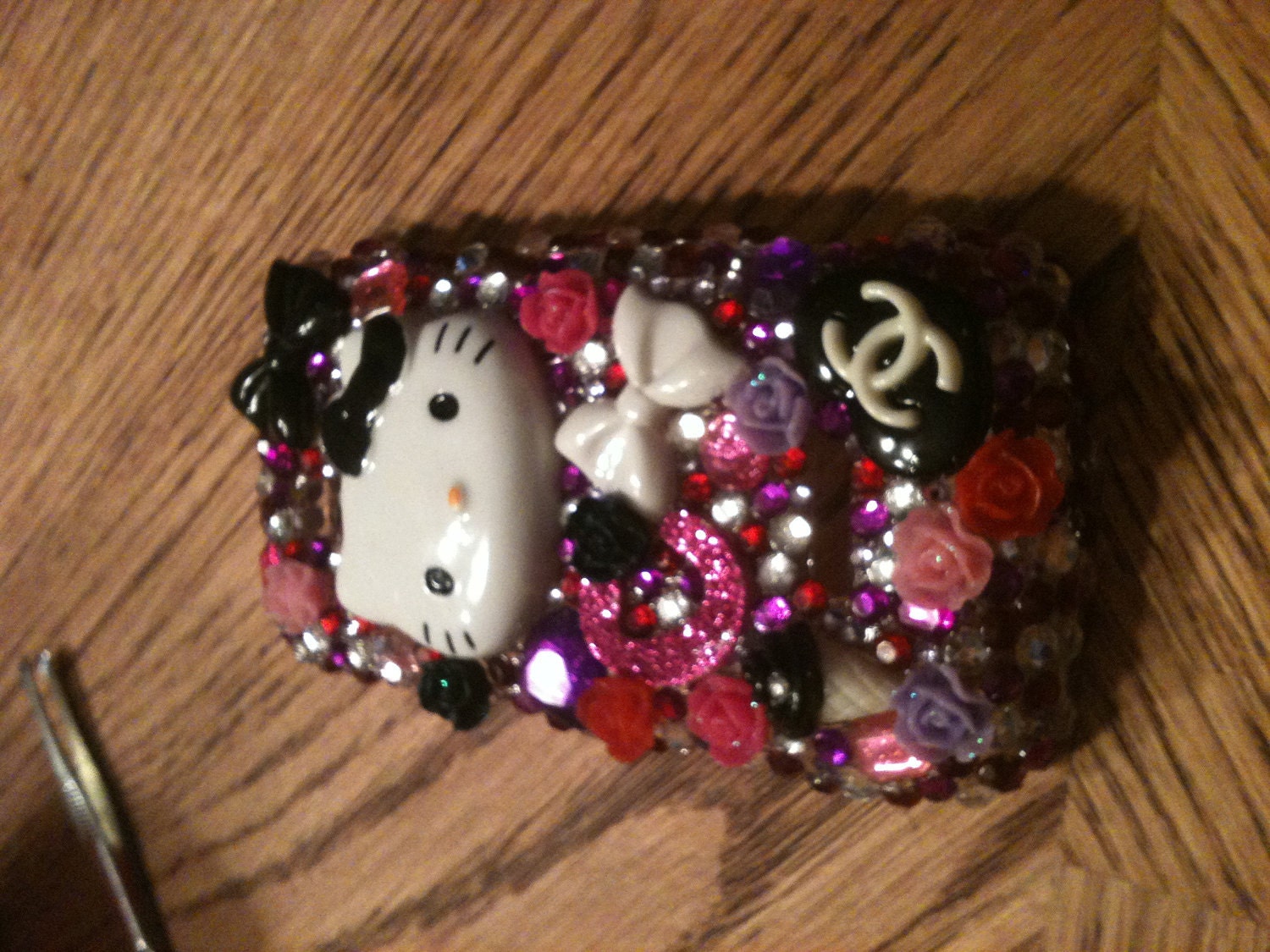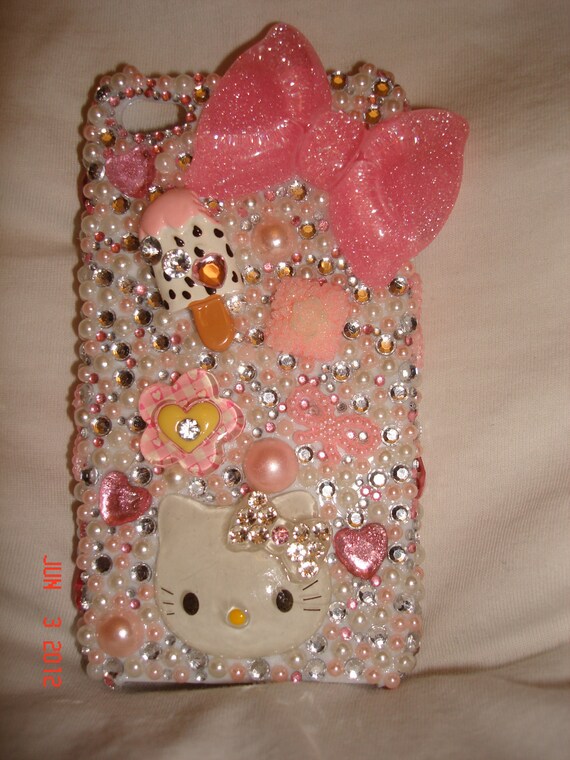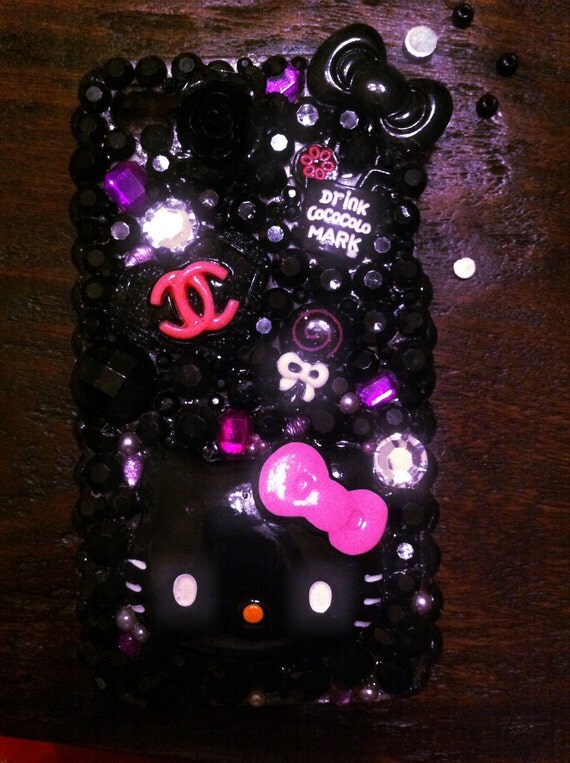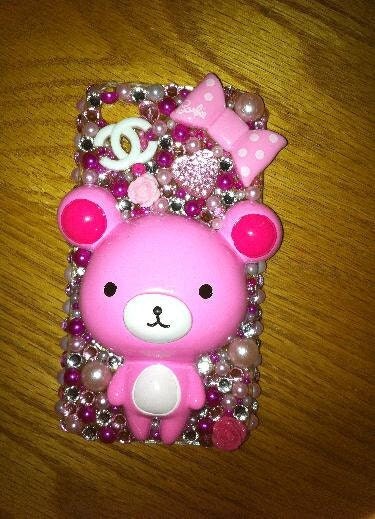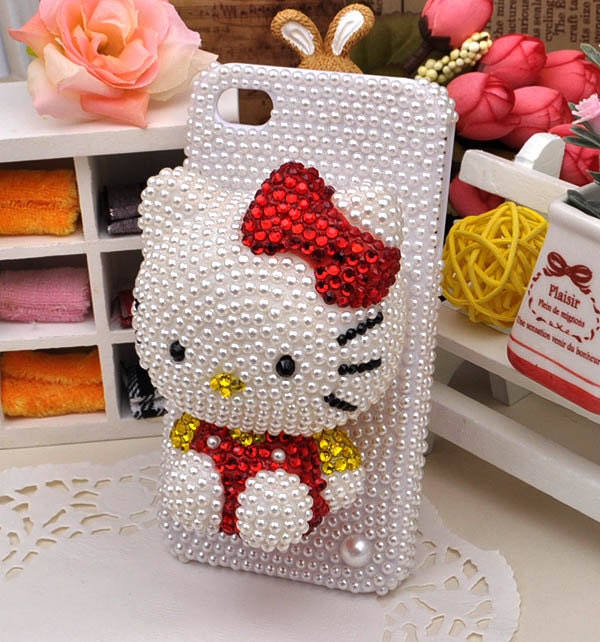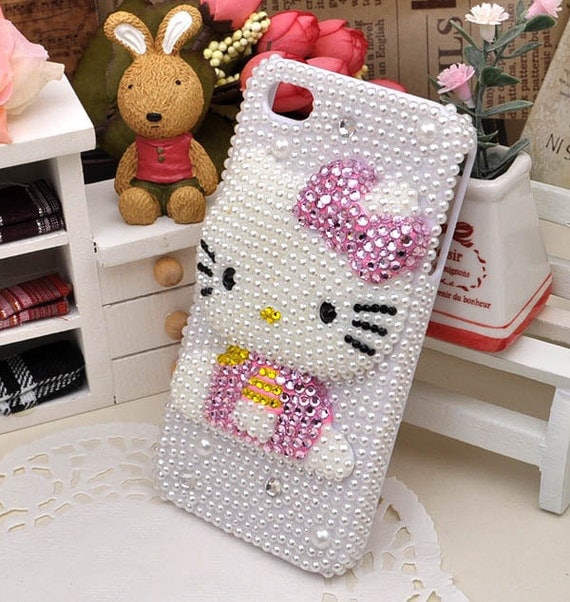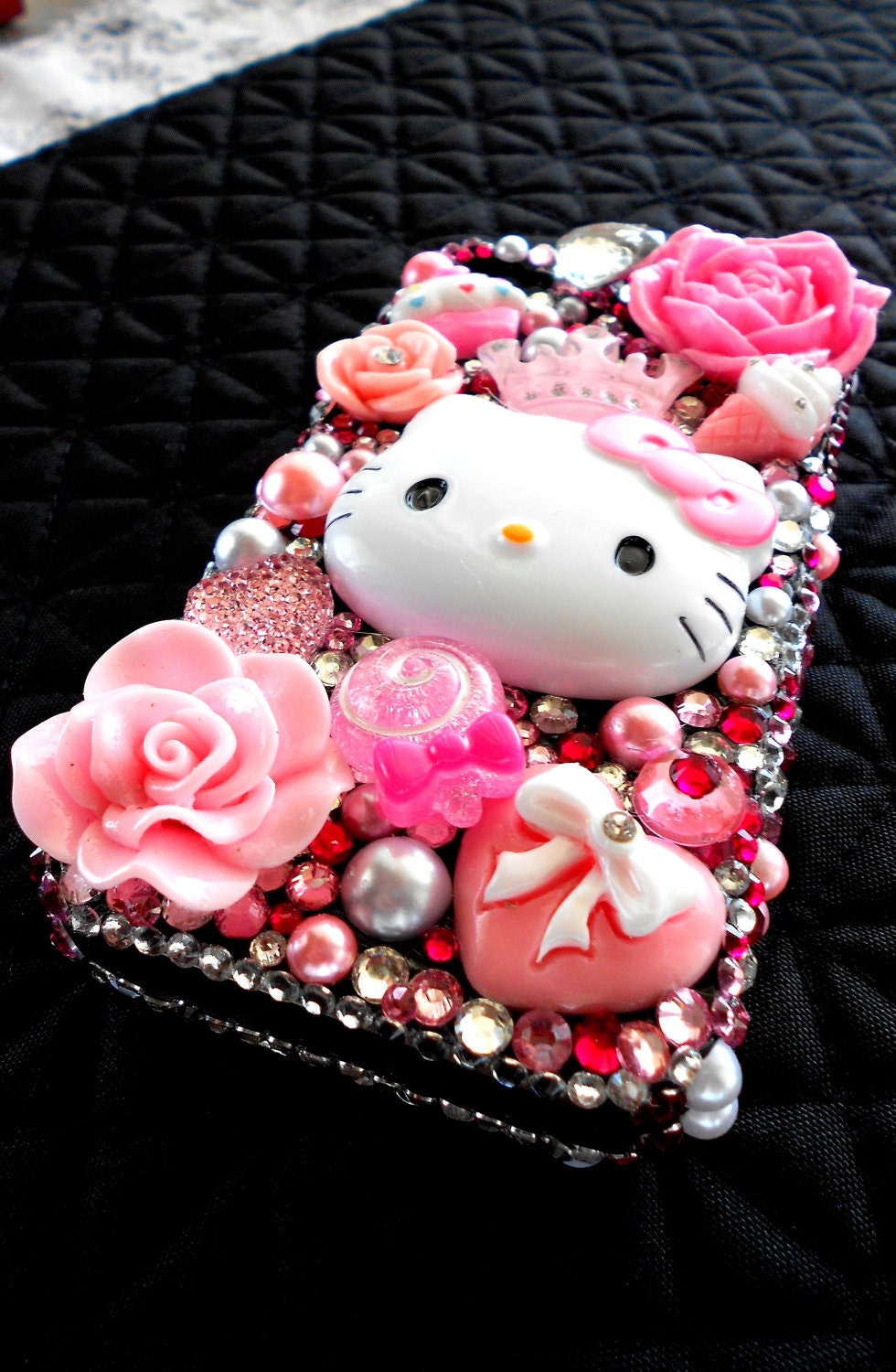 http://www.toysnjoys.com/sailormoon_wallet.html
http://www.modes4u.com/en/cute/c159_Bento-Boxes.html/page/all