Hi everyone!
My schedule has sort of blown up into this chaotic mess I must admit lately, mainly because working at a restaurant at night. It really throws you off after a while, and then going to school, but I don't mind it. I love working hard like a crack head haha! Adding on, I am anticipating a expedited response from either Kate Spade :) to be working at their Houston Galleria location, or this other company that for right now I must keep at a whisper. ( not a stripper ) Today I wanted to revisit U.K. designer Alice Temperley's devoted designs. Looking at her collections in the past, you can indubitably see the consistency of her promising vision, and compositions'. For some reason it works for her to keep this corresponding pattern flowing.
I completely love the upbeat minimal colors keeping a sophistication together with the patterns. Besides the the printed patterns, I love the actual clothing patterns to achieve such looks, volume, and movement. Favorite fabric choice would be the lace, and sheers.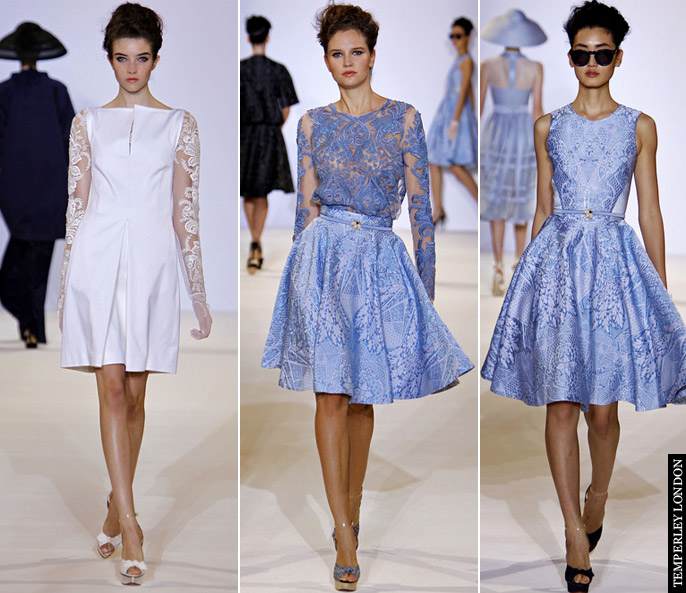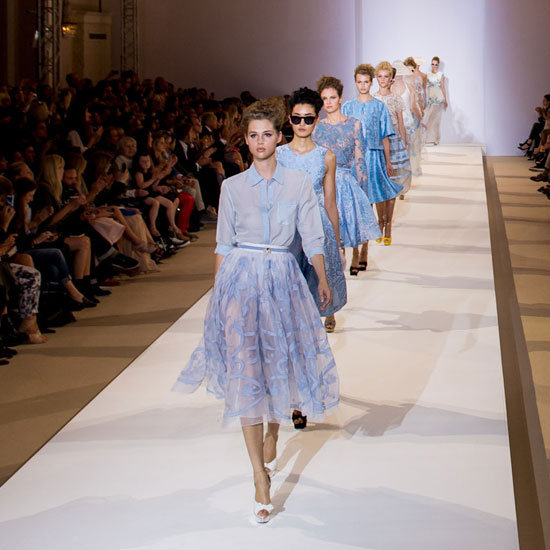 My latest addiction for quite some obsessive time now, is Jennifer Lawrence conventionally, and also her wardrobe. I have to give it up to Rachel Zoe her stylist if she is genuinely dressing up Jennifer Lawrence or if Jennifer is at the same staying faithful to her style, because all the items she has worn fit her like a glove, and look perfect for her body, skin tone, and her in general. Here are some of the recent designers she has been wearing.
PROENZA SCHOULER
BOTH CHRISTIAN DIOR
Stella McCartney